Ann Arbor's Main St. Named as one of America's Best
Lead in text:
A quintessential college town, Ann Arbor, and its South Main Street reflect a vibrant culture. The city offers something for visitors of all ages, from hands-on museums with interactive exhibits, to colorful bars and restaurants. Enjoy acoustic music at The Ark, a nonprofit venue that features performances from renowned folk performers. Choosing just one of South Main Street's restaurants might seem like a herculean task, but a good option is The Ravens Club. The kitchen and bar offers seasonal farm-to-table cuisine and a cocktail menu with an impressive collection of whiskey.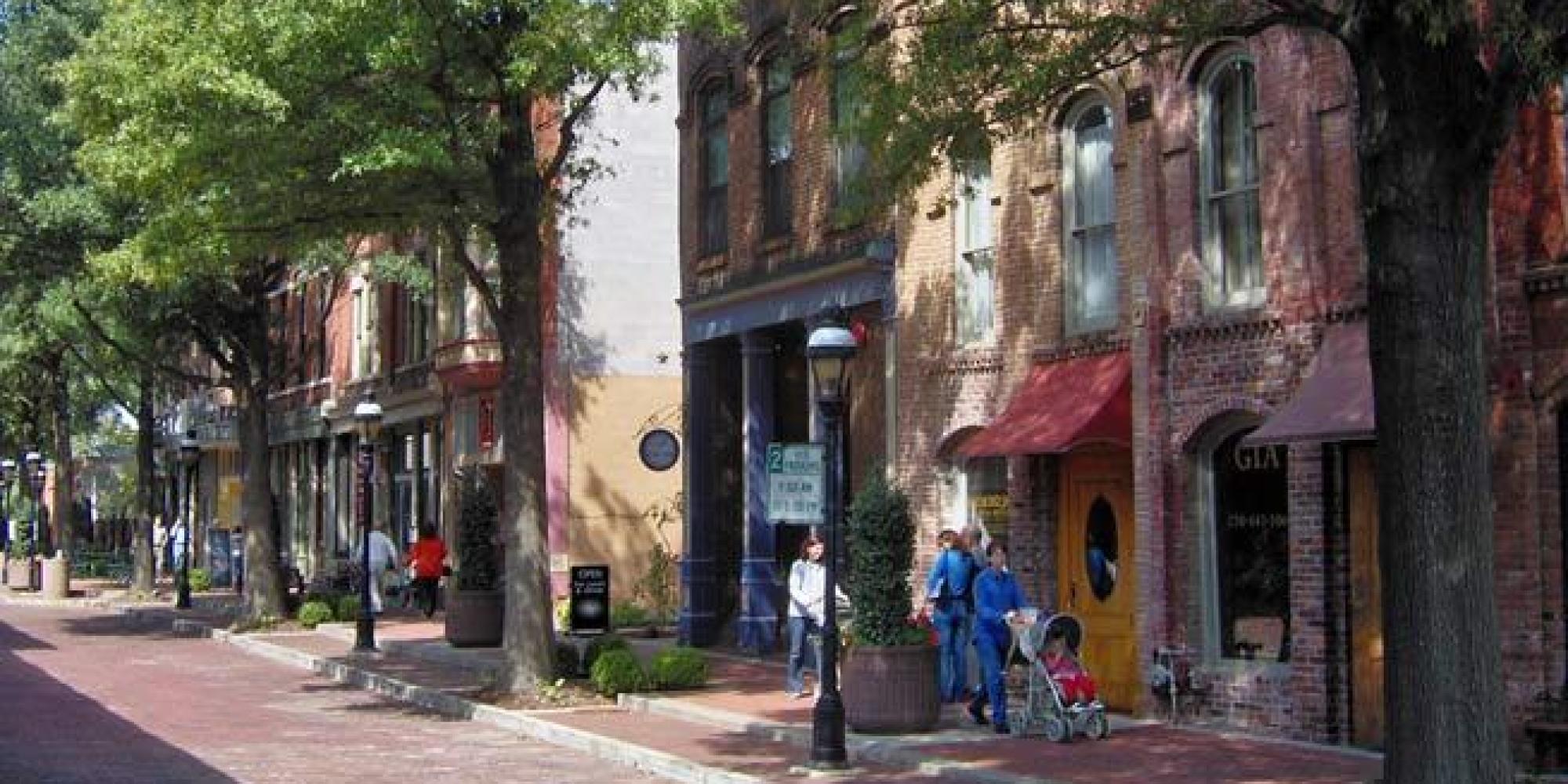 Friendly neighbors, family-run businesses, and quaint restaurants serving comforting diner fare--these are the images conjured up by the phrase "Main Street USA." Even in this fast-paced era, many small towns have held onto their historic roots and preserved their central thoroughfares.