RIP, Jimmy Amadie, Philadelphia jazz pianist and educator
Lead in text:
Linda Yohn played tribute to Jimmie last Friday. Playlist found here: http://n.pr/18v8Flh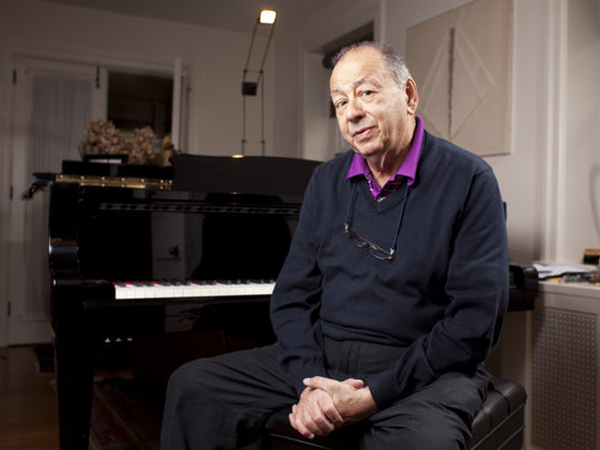 Posted: Friday, December 13, 2013, 2:17 PM Jimmy Amadie, the Philadelphia jazz pianist and teacher who battled through severe tendinitis to return to the stage after a 44 year absence in 2011, died on Tuesday. There will be a full obit for Amadie, who grew up in the Tioga section of North Philadelphia and lived in Bala Cynwyd, in Saturday's Inquirer.