Science Friday: All The Single (Salamander) Ladies
Lead in text:
Katy Greenwald, an associate professor of biology at Eastern Michigan University, was the featured expert in this Science Friday Segment.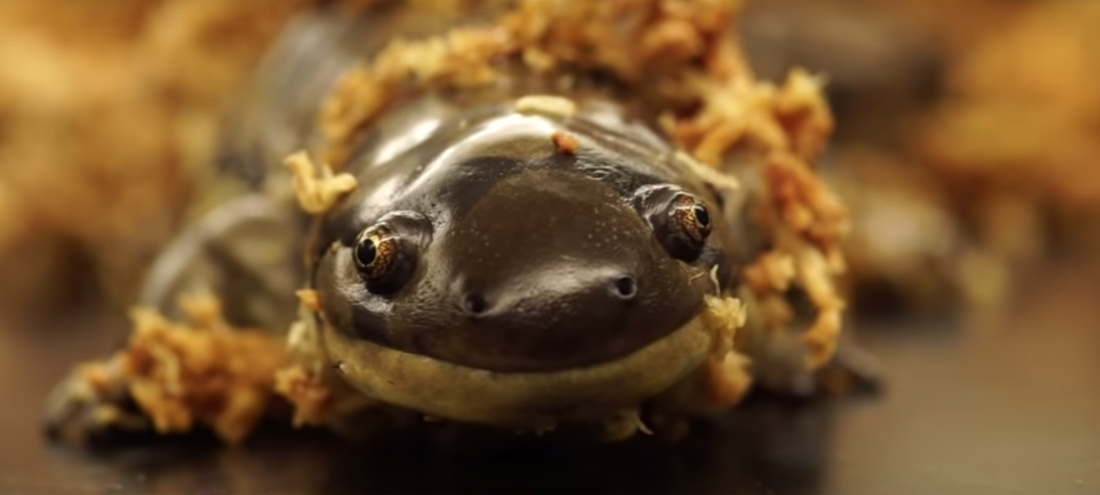 A population of mole salamanders in the Midwest is throwing a curveball at our understanding of sex and reproduction. Some populations of this salamander are unisexual-they're females that can reproduce without males. The unisexual mole salamanders aren't just cloning themselves, however.