Ypsilanti City Council approves another extension on marijuana moratorium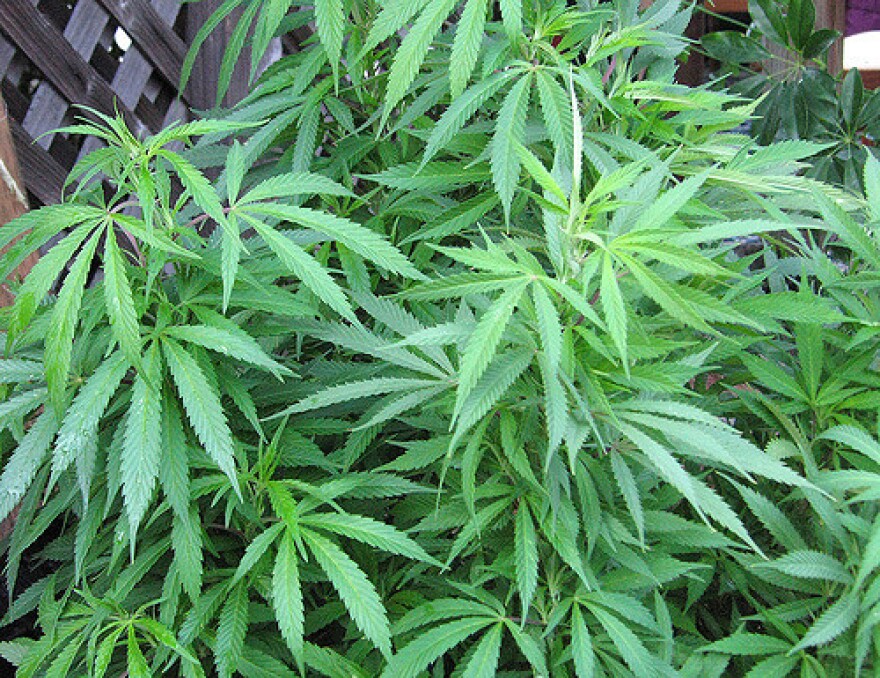 The City of Ypsilanti still needs more time to determine how to manage marijuana businesses. On Tuesday night, on a first reading, city council voted to extend Ypsilanti's moratorium on new retail cannabis businesses.
If the second reading is approved at the May 16th meeting, the city will continue to pause on new marijuana business permits for another 180 days. This would be the fourth time since last fall that the city has implemented such a hold.
The goal is to alter the city's marijuana ordinance to regulate how cannabis business permits are distributed. Concerns were raised about too many of those retails businesses operating in one part of town.
Mayor Pro-Tem Steve Wilcoxen co-authored the original marijuana ordinance. He says there are two main regulation approaches: setting caps on retail permits and using zoning to control where the businesses could operate.
"The point here is to try to come up with a different means of regulating the permits for cannabis establishments based on zoning only."
There are currently eight marijuana dispensaries and three growers operating in the city. Five additional retail permits were approved prior to the moratorium.
Non-commercial, fact based reporting is made possible by your financial support. Make your donation to WEMU today to keep your community NPR station thriving.
Like 89.1 WEMU on Facebook and follow us on Twitter
Contact WEMU News at 734.487.3363 or email us at studio@wemu.org