Yankee Air Museum Welcomes Spirit of '45 Express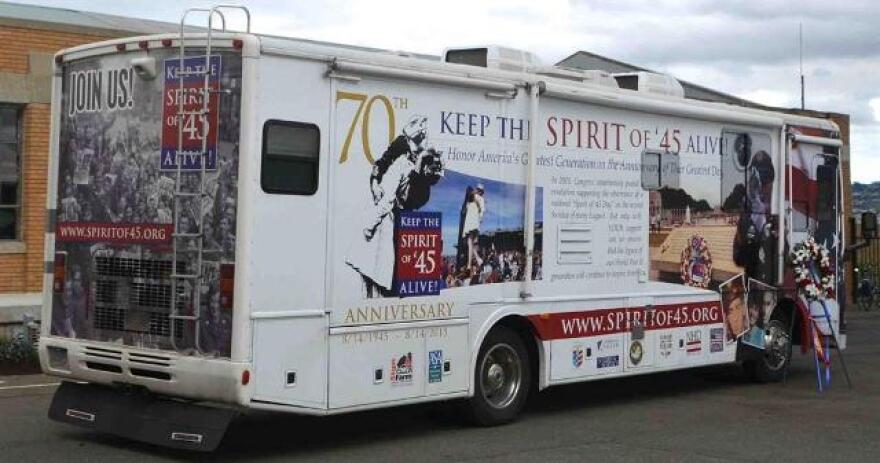 With less than a month to go in its fundraising effort to buy part of the former Willow Run bomber plant, the Yankee Air Museum today welcomes the Spirit of '45 Express to Hangar 1 at Willow Run airport.
The Spirit of '45 Express crosses the country to remind Americans how the people of our nation came together and helped each other during World War II.
"We are pleased to have the support of the Spirit of '45 Day community to help us meet our goal of saving the historic Willow Run bomber plant," said Dennis Norton, Yankee Air Museum founder and President of the Michigan Aerospace Foundation. "This project preserves the legacy of the men and women who built the planes that were the deciding factor in the victory of democracy and symbolizes the 'can-do' spirit of our Greatest Generation."
The Yankee Air Museum has until May 1st to raise about $1.5 million to buy a section of the former bomber plant for its new home.
More information on the effort to save the bomber plant can be found online: http://savethebomberplant.org
For more information on the Spirit of '45, visit: http://spiritof45.org