Coalition To Legalize And Regulate Marijuana Turn In Signatures For Ballot Proposal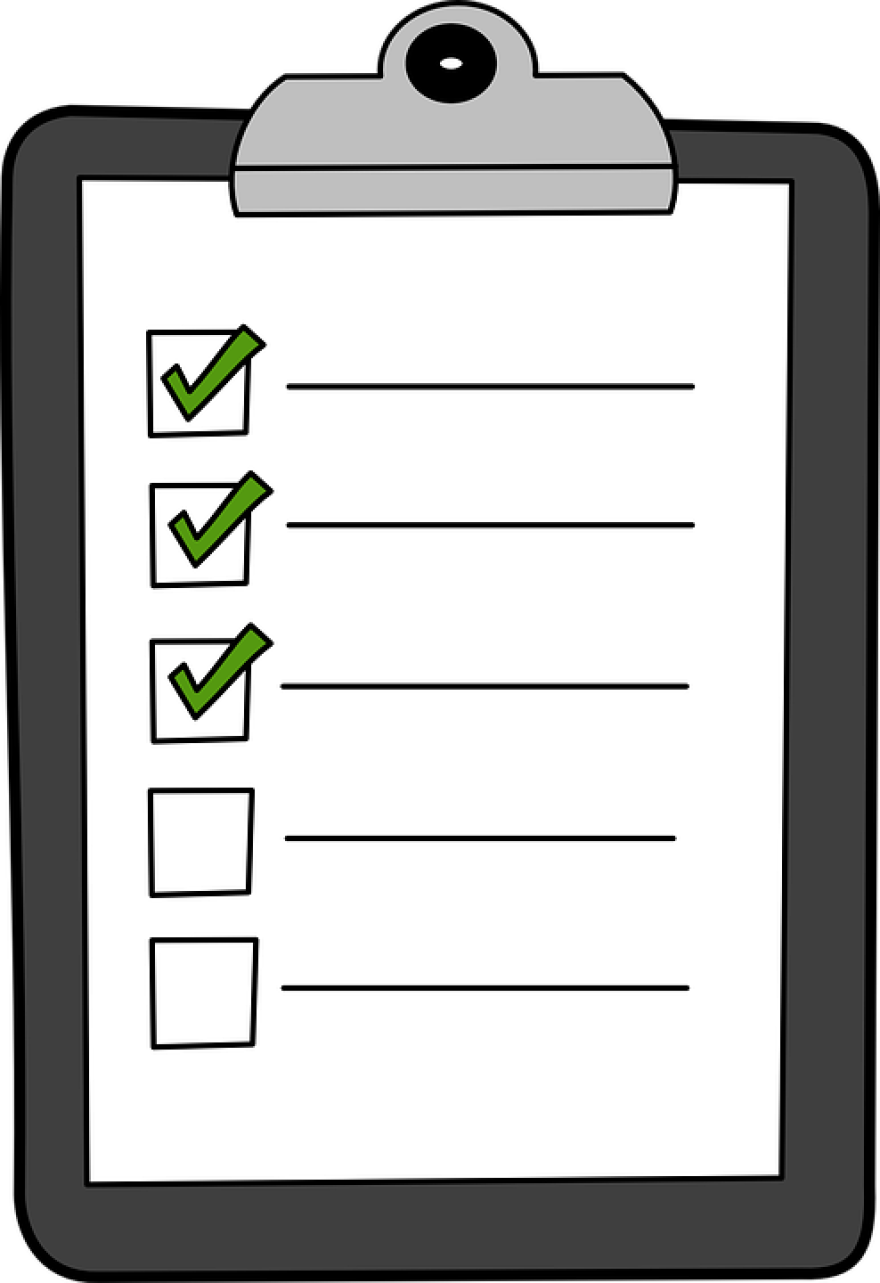 Michigan is one big step closer to voting on marijuana legalization. An initiative turned in its signatures to get on the 2018 ballot Monday.
The measure would legalize marijuana and regulate it like alcohol. So it would be taxed and could only be used by people 21 years old and older.
Jeff Hank is with MI Legalize. He says their organization has tried to legalize marijuana for several years.
"And after doing this for years, it's very clear all across the state in every single district of people of every single background are ready for this proposal."
The Board of State Canvassers now has to verify that the drive has more than a quarter-million signatures. After that, the Legislature could approve it. If it doesn't, the measure would go to the voters.
Non-commercial, fact based reporting is made possible by your financial support. Make your donation to WEMU today to keep your community NPR station thriving.
Like 89.1 WEMU on Facebook and follow us on Twitter
—Cheyna Roth is a reporter for the Michigan Public Radio network. Contact WEMU News at 734.487.3363 or email us at studio@wemu.org