Benson: Michigan Election System Pushed To Its Limit In Primary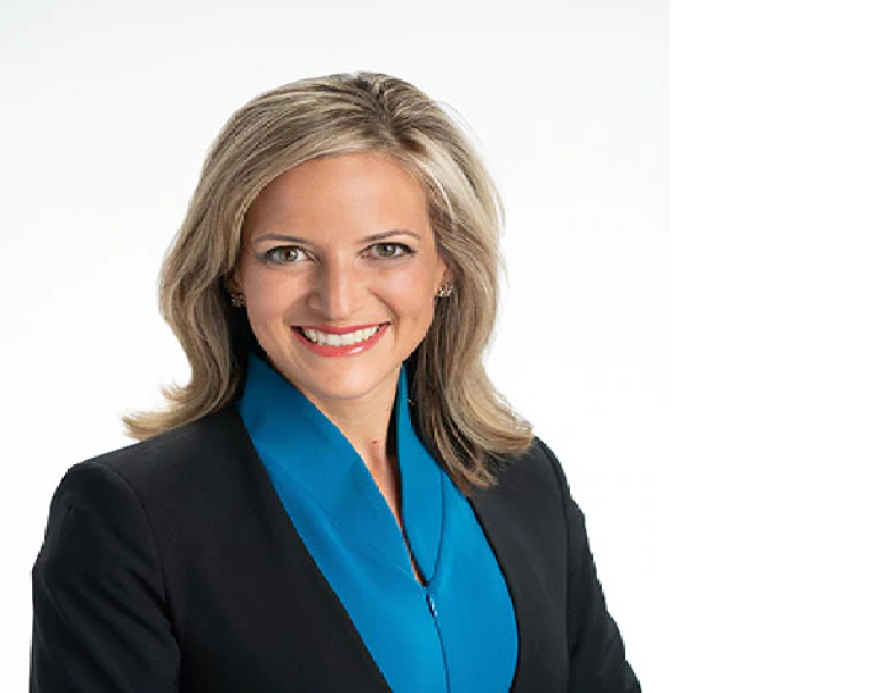 Secretary of State Jocelyn Benson says Tuesday's primary elections were by and large a success. But she says the November election will be a much bigger challenge. We have more from Rick Pluta.
Benson says the state was ready to help with additional personnel in a few spots where there were not enough election workers. There were also a few places in Detroit where voters were confused because polling places were moved from their usual locations. Benson said counting absentee votes will take longer than usual, but the system was able to handle the large number of ballots that were mailed in or dropped off.
"And we know our work ahead is cut out for us as we prepare for November and continue to adjust and adapt to the challenges of the pandemic and other political realities."
Benson renewed her call for the Republican-controlled Legislature to provide more resources to handle the November general election, which is expected to have much heavier turnout and more mailed-in ballots.
Non-commercial, fact based reporting is made possible by your financial support. Make your donation to WEMU today to keep your community NPR station thriving.
Like 89.1 WEMU on Facebook and follow us on Twitter
— Rick Pluta is the Managing Editor and Reporter for the Michigan Public Radio network. Contact WEMU News at 734.487.3363 or email us at studio@wemu.org