0000017d-4e0c-dda1-a7fd-4fde73920000
Ann Arbor YMCA Still Hoping To Have Summer Camps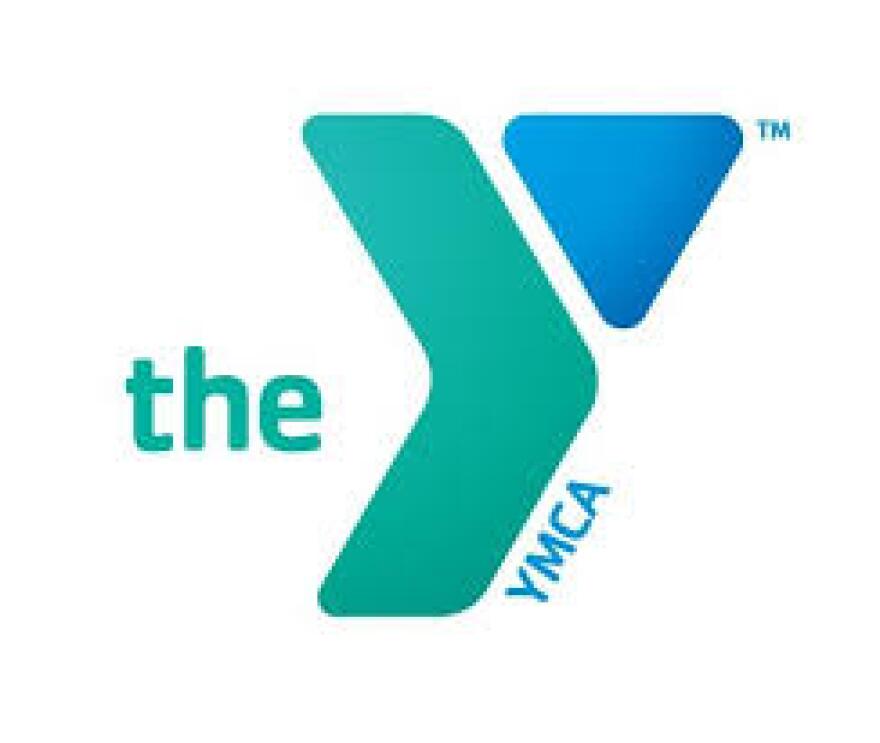 Despite COVID-19, the Ann Arbor YMCA remains optimistic about offering summer camps in Washtenaw County this year.
Toni Kayumi is the president of the Ann Arbor YMCA. She says national leadership from the Y has been meeting with the Centers for Disease Control and Prevention to come up with guidelines for summer camps. Kayumi says those details are expected to be announced on May 15th.
"There might be additional spacing required, and so, if additional spacing is required, the number of kids per camp program might be less than in years past."
Kayumi says wearing a face mask may also be part of the guidelines. Seasonal summer camp workers have not been hired yet.
Non-commercial, fact based reporting is made possible by your financial support. Make your donation to WEMU today to keep your community NPR station thriving.
Like 89.1 WEMU on Facebook and follow us on Twitter
— Jorge Avellan is a reporter for 89.1 WEMU News. Contact him at 734.487.3363 or email him javellan@emich.edu