Polls In Michigan Close; Count Underway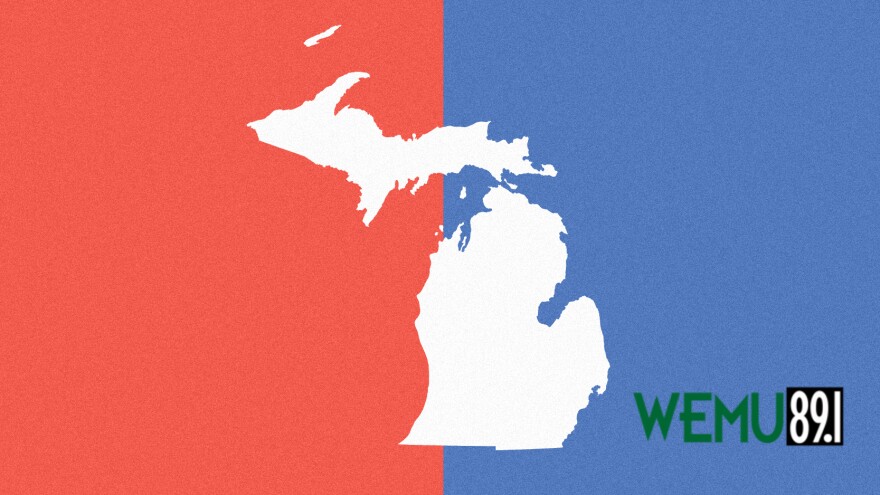 The polls have closed. The waiting begins. And we could be waiting awhile after an election conducted under unprecedented conditions.
Secretary of State Jocelyn Benson says it could be Thursday or Friday before there's a complete-enough picture to declare winners and losers. Much of the voting was done by mail – more than any in any prior election. It also appears in-person turnout is record-setting.
There was also concern about civil unrest, but Attorney General Dana Nessel says voting was -quote- "blissfully uneventful."

"We've had virtually no disturbances of any kind, even from the standpoint of electronic issues at the polls, we haven't seen that either."
The stakes are Michigan's 16 electoral votes, a US Senate seat, and control of the state House of Representatives.

Non-commercial, fact based reporting is made possible by your financial support. Make your donation to WEMU today to keep your community NPR station thriving.