Chelsea District Library Wins Tax Renewal For Operations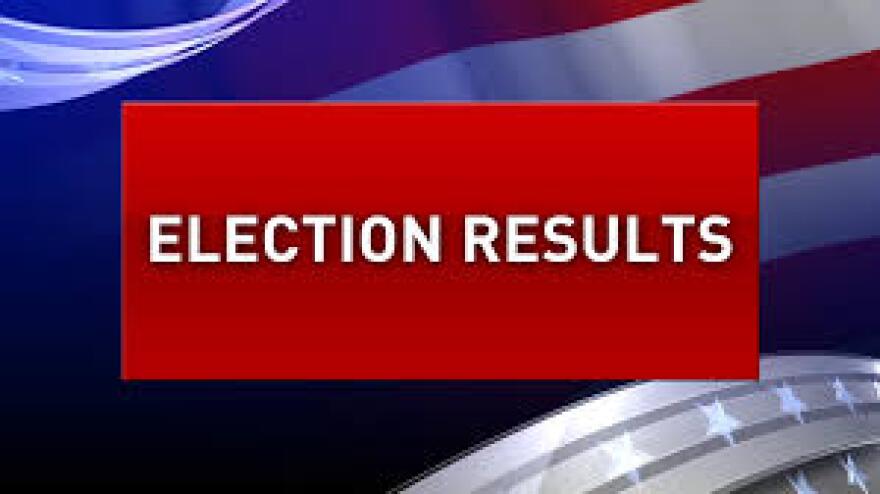 The Chelsea District Library received nearly 66-percent support from voters in winning approval of a tax measure on Tuesday. As 89.1 WEMU's David Fair reports, the money generated with the 10-year renewal will fund about 80-percent of library operations.
In all, there were 2,559 votes cast. 1,948 of them were in the affirmative. The Chelsea District Library will begin collecting the 1.92-mill levy in 2020 and it is expected to raise about $1.8-million-dollars annually. The library is simply replacing a millage that is set to expire at the end of this calendar year. The new tax will be collected through the end of 2029.
The other two measures decided in Tuesday's election passed as well. Countywide, voters approved the Washtenaw Intermediate School District's $53.2-million-dollar bond issue request and a 10-year, one-mill tax question won narrow approval in the Whitmore Lake School District.
Non-commercial, fact based reporting is made possible by your financial support. Make your donation to WEMU today to keep your community NPR station thriving.
Like 89.1 WEMU on Facebook and follow us on Twitter
— David Fair is the WEMU News Director and host of Morning Edition on WEMU. You can contact David at 734.487.3363, on twitter @DavidFairWEMU, or email him at dfair@emich.edu