0000017d-4e0c-dda1-a7fd-4fde73920000
Ann Arbor Wants To Hear From Residents About The City's Deer Cull Program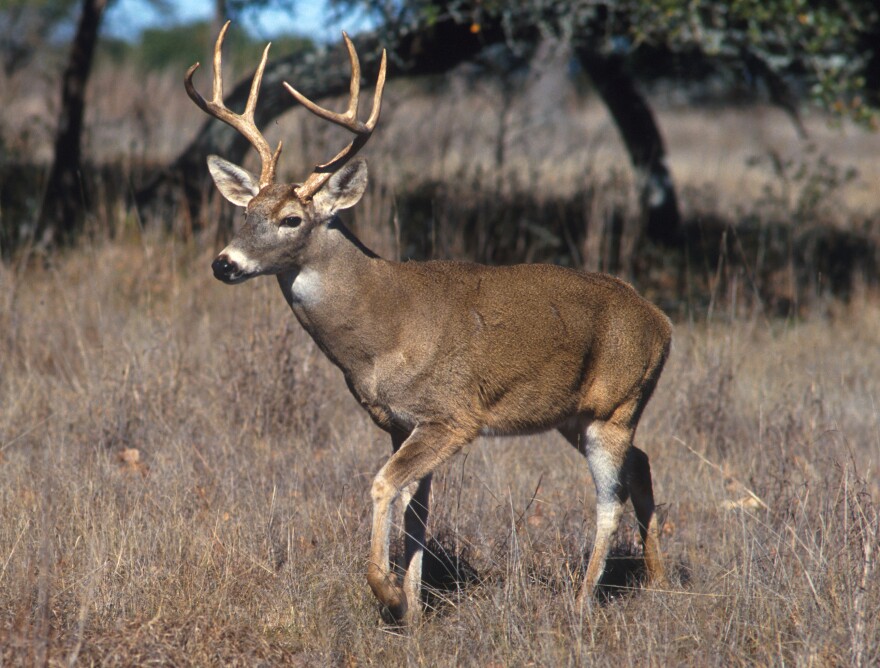 Have an opinion about the recent deer cull in Ann Arbor? City officials want to hear feedback from residents.
The deer cull, which ended in March, created months of controversy in Ann Arbor. Officials now want to hear from residents about how the cull was conducted, among other issues.
An online survey is up at a2gov.orguntil April 29. Residents can fill it out anonymously, but must provide which city ward they live in.
Find the survey here.
Like 89.1 WEMU on Facebook and follow us on Twitter
— Amanda LeClaire is a reporter for 89.1 WEMU News. Contact her at 734.487.3363 or email her aleclair@emich.edu