AFC Ann Arbor Hosts Grand Rapids On Memorial Day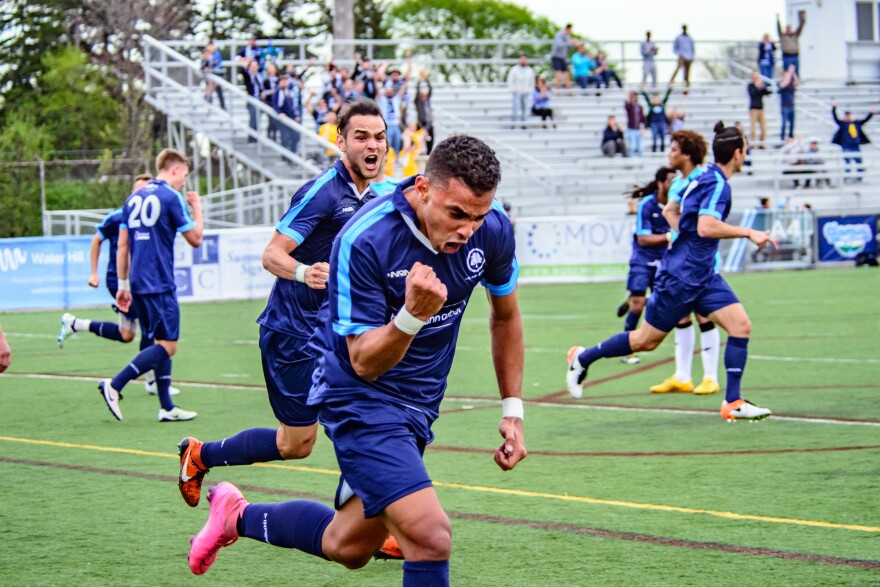 The Association Football Club of Ann Arbor will host Grand Rapids Monday for the second annual Memorial Day Classic.
The AFC Ann Arbor men's soccer team is in its second year of operations and, so far, remains undefeated this year.
Kickoff for the Memorial Day Classic against Grand Rapids is at 1 PM at Holloway Field at Pioneer High School.
Like 89.1 WEMU on Facebook and follow us on Twitter
— Amanda LeClaire is a reporter and anchor for 89.1 WEMU News. Contact her at 734.487.3363 or email her aleclair@emich.edu