Issues Of The Environment: New Year's Resolutions For A Healthier Planet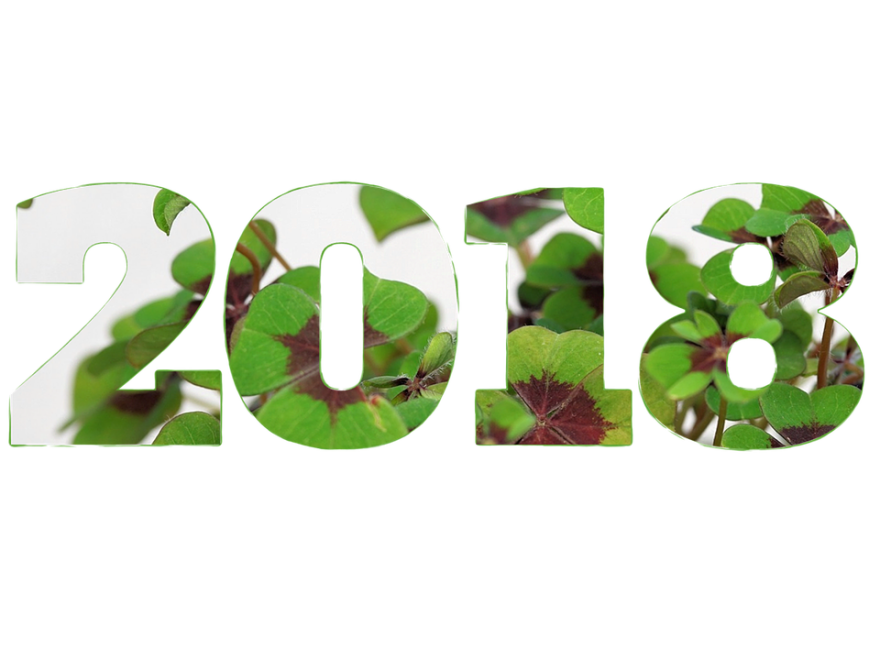 We all make resolutions for the New Year, whether it's improving our health or our finances. But, what resolutions can we make to improve the environment? In this week's "Issues of the Environment," WEMU's David Fair talks with Melissa Cooper Sargent, Green Living Resources Director for the Ecology Center in Ann Arbor, about ways to make 2018 more environmentally friendly.
Overview
· This past year, Americans have seen unprecedented rollbacks on protections for public health and the environment.
· Each of us can make a positive change for the environment by adapting a few of our current habits to be more sustainable and by choosing to be actively involved in the environmental issues of our local communities.
· Melissa says some personal changes we can make include composing, not purchasing items with unsustainable fabrics, carpooling when possible, or even planting a tree. She suggests civic involvement as a way to usher in change regarding climate, recycling, and encouraging our legislators to support regulations for toxic chemicals in consumer goods. She says that making contact with our local representatives in legislation is particularly meaningful.
· The Ecology Center's list of 2018 environmental resolutions
Melissa Cooper Sargent, former education director of LocalMotionGreen, continues the work that she began at LocalMotionGreen while at the Ecology Center. Melissa has worked since 2001, educating the public about avoiding toxics in their everyday lives, reaching thousands of people by utilizing multiple platforms, including blogs and print newsletters, in-person workshops, and education fairs.
Melissa enjoys empowering people through knowledge and paving pathways to better health and is very pleased to bring her environmental health expertise to the Ecology Center, weaving healthy, green living tips into more programs, such as HealthyStuff and the Children's Health Program.
Non-commercial, fact based reporting is made possible by your financial support. Make your donation to WEMU today to keep your community NPR station thriving.
Like 89.1 WEMU on Facebook and follow us on Twitter
— David Fair is the WEMU News Director and host of Morning Edition on WEMU. You can contact David at 734.487.3363, on twitter @DavidFairWEMU, or email him at dfair@emich.edu