Washtenaw County May 2021 Special Election Results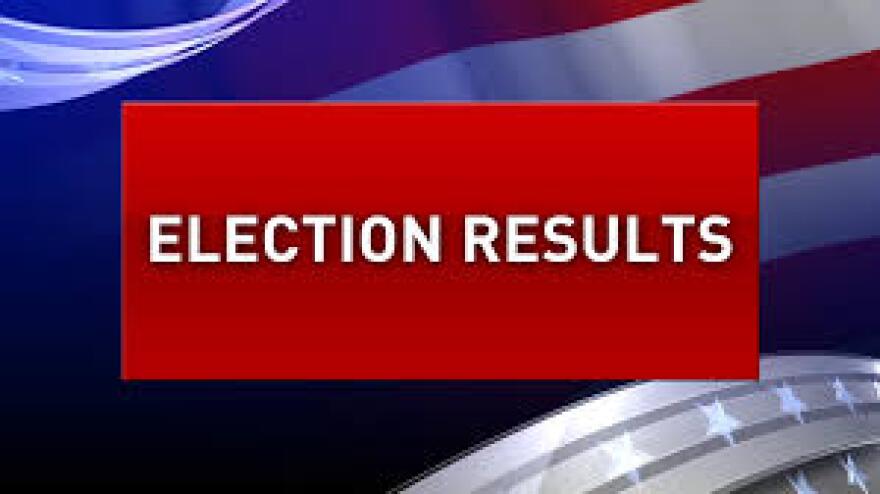 Voter turnout was just over 18% in several local elections that took place in Washtenaw County on Tuesday. WEMU's Lisa Barry has the full story:
5,698 voters cast a ballot in Tuesday's elections according to Washtenaw County Elections Director Ed Golembiewski. Voters in Milan approved the Senior Services Millage Renewal and Restoration proposal overwhelmingly. The city is divided between Washtenaw County and Monroe County. The Washtenaw County side voted 369 to 90 in favor.
The Pittsfield Township Public Safety proposal was defeated by a total vote of 2385 in favor, 2835 against. The county elections director and Washtenaw County clerk Lawrence Kestenbaum could not recall a time in recent voter history where a township proposal failed.
The increase in voter turnout during this special election correlates with a sharp increase in absent voter ballots issued to voters who requested to be placed on their city/township's "permanent absent voter list" over the course of the 2020 election cycle.
Pittsfield Township Public Safety Millage:
Northville Schools Operating Millage Renewal:
Washtenaw County Results


City of Milan Senior Services Millage Renewal and Restoration:

Washtenaw County Results:

​Non-commercial, fact based reporting is made possible by your financial support. Make your donation to WEMU today to keep your community NPR station thriving.
Like 89.1 WEMU on Facebook and follow us on Twitter
— Lisa Barry is the host of All Things Considered on WEMU. You can contact Lisa at 734.487.3363, on Twitter @LisaWEMU, or email her at lbarryma@emich.edu