Ann Arbor Schools Will Focus On In-Person Learning Next Fall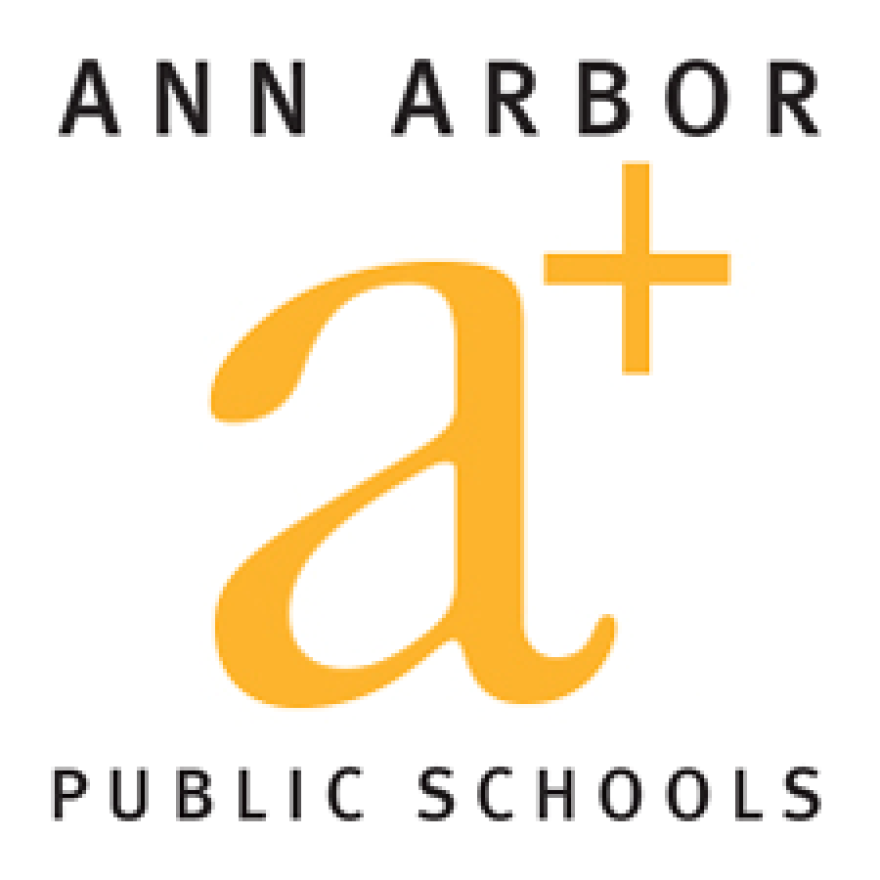 Ann Arbor Public Schools will fully resume in-person classes for the 2021-22 school year.
District officials announced the decision at this week's school board meeting.
AAPS spokesman Andrew Cluley says alternative options will be made available for families who are not comfortable with sending their children back to class yet.
"We will still have some virtual options for families that want that. However, we will not be using a hybrid instruction model in Ann Arbor Public Schools this fall," Cluley says.
Cluley says they are still working out all the details and will be sharing more information with the public through a series of virtual information sessions over the next two weeks.
Non-commercial, fact based reporting is made possible by your financial support. Make your donation to WEMU today to keep your community NPR station thriving.
Like 89.1 WEMU on Facebook and follow us on Twitter
— Taylor Pinson is a writer/reporter for 89.1 WEMU News. Contact him at 734.487.3363 or email him studio@wemu.org