0000017d-4e0c-dda1-a7fd-4fde73920000
Local African American Female Leader Finds Joe Biden's VP Choice Inspirational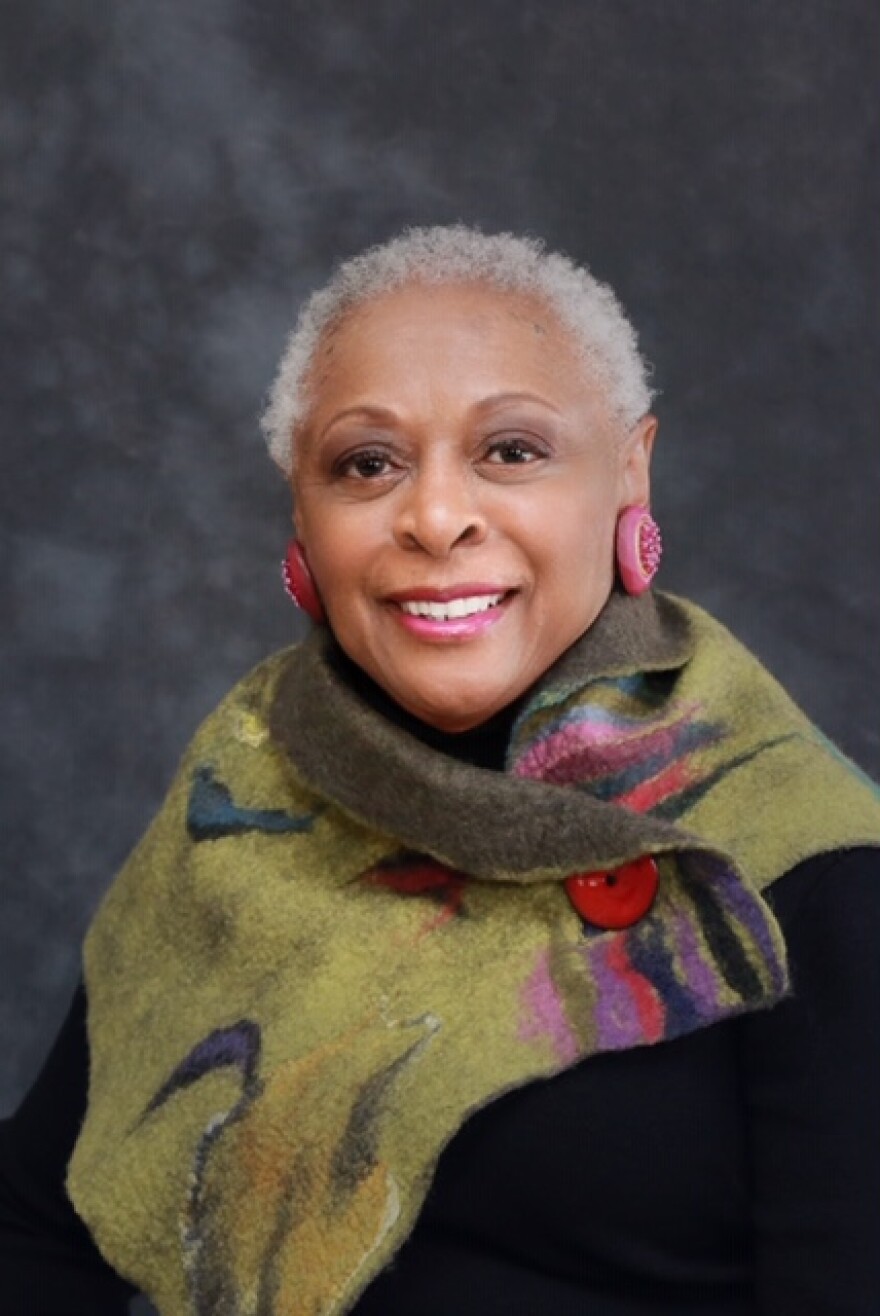 Now that it's been officially announced, there's been much reaction to presumptive Democratic presidential nominee Joe Biden's selection of Kamala Harris as his running mate.
WEMU's Lisa Barry talks with the President/CEO of the African American Cultural & Historical Museum of Washtenaw County, Joyce Hunter. She talks about the historical selection of Harris for the Democratic presidential ticket and the impact that has for women of all ages and of all races.
Kamala Harris grew up embracing her Indian culture, but identifying primarily as an African American. Her selection as Joe Biden's vice presidential running mate represents several firsts:
The first African American woman;
The first Indian American;
And the first Asian American.
The daughter of two immigrants, — her father came from Jamaica — she would also be the second biracial president after Barack Obama.
Joyce Hunter is a member of the same sorority as Harris, Alpha Kappa Alpha, Incorporated, which is the first historically African American Greek-letter sorority. Hunter and Harris are also members of The Links, an international, not-for-profit corporation, established in 1946. The membership consists of more than 16,000 professional women of color.
Hunter says she thinks the selection of Harris as Biden's running mate is" significant and amazing."
Biden and Harris will formally accept the Democratic nominations during the party's convention held virtually next week.
Non-commercial, fact based reporting is made possible by your financial support. Make your donation to WEMU today to keep your community NPR station thriving.
Like 89.1 WEMU on Facebook and follow us on Twitter
— Lisa Barry is the host of All Things Considered on WEMU. You can contact Lisa at 734.487.3363, on Twitter @LisaWEMU, or email her at lbarryma@emich.edu